REQUEST A REPAIR ESTIMATE
Your vehicle's brakes are a vital system for your vehicle to stop. Stop by today to have one of our technicians check out your braking system to ensure a safe and comfortable stop.
Visual Brake Inspections
Quality Auto Repair offers a complimentary basic brake pad/shoe inspection with any oil change service.
Complete Brake Jobs
Our Technicians will replace your worn out brake shoes/pads including rotors.
Anti-Lock Brake Inspection and Repair
Anti-Lock Braking Systems are complicated, let our technicians professionally repair your Anti-Locking Braking System.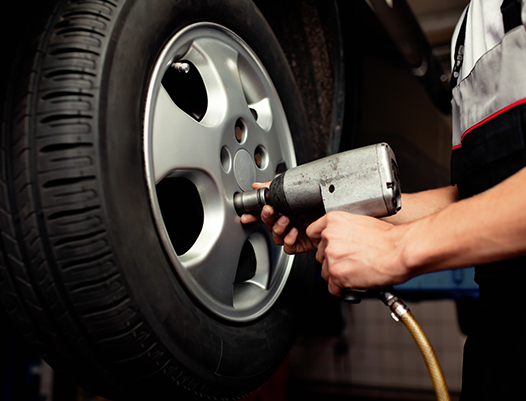 IS YOUR CAR SAFE ENOUGH TO STOP YOU BEFORE HITTING ANOTHER VEHICLE?
Take the safety quiz below, if you answer YES to more than one of the questions below it is time to stop by and talk to Rex to get your brakes examined by a professional.
Does your car make a squealing noise when you hit the brakes?
Does your steering wheel vibrate when you apply the brakes?
Do you smell brakes while driving?
Does your brake pedal feel spongy?
Does your brake pedal go to the floor when applying the brakes?
Do you hear a clunking noise when you apply the brakes?
Do you just feel like something is wrong with your brakes?