REQUEST A REPAIR ESTIMATE
When working on "today's" cars, everything is run by computers down to how the car idles. So when your car sees something that isn't right it tells you by turning on your check engine light which informs you something is wrong. When this happens you will need an On-Board Computer Diagnostic Tool to read what your computer is flagging the problem is, that's where Quality Auto Repairs, Zeus Snap-On Scanner comes into play, we will hook up this sophisticated scanner to your vehicle to help us determine what the root cause of why your car's check engine light is illuminated. This is the service we offer to all current customers and newly established customers.
On-Board Computer Diagonistics
IS YOUR CHECK ENGINE LIGHT ON?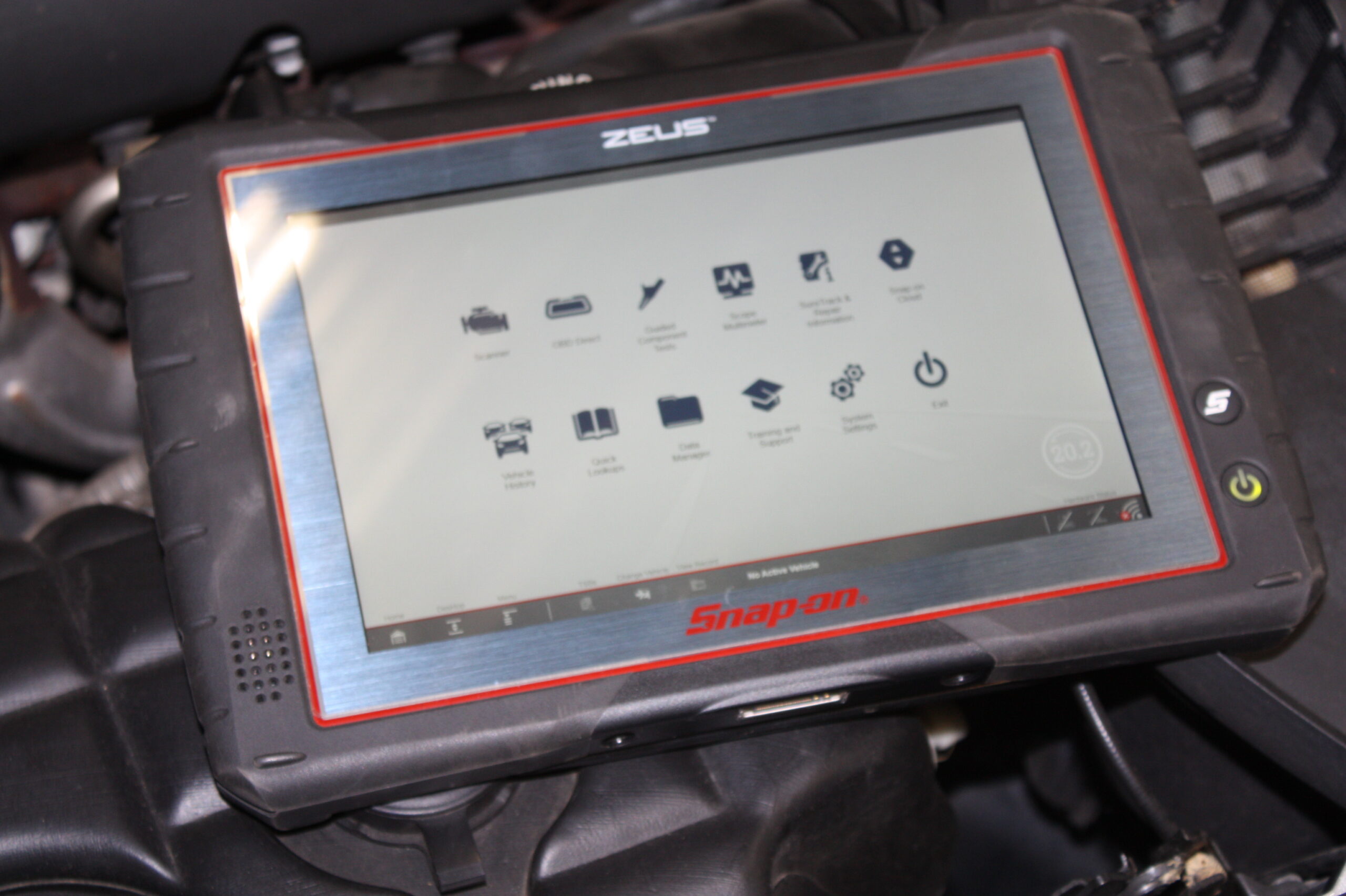 Our (OBD) On-Board Computer Diagnostic Service Includes:
Ignition Diagnostics
Engine Light Diagnostics
Engine Service Light Diag.
Overheating Diagnostics
Won't Start Diag.
Complete Charging System Diag.
On-Board Computer Replacement Diag.
Control Module Repair/Replacement
All OBD Diagnostics and Repair
12 Month / 12,000 Mile Warranty on All Parts (under manufacturer warranty) (labor costs are separate)
FREE 33-point Inspections