Quality Auto Repair in Beallsville, Ohio offers almost all brand tires for your car/truck, we deal locally to keep the community going strong. The tires that we deal with offer the best pricing and selection available in the local area, feel free to contact us today to get a tire price and quote to install your favorite brand tire.
We offer state of the art snap-on machines to safely remove your old tire, install and balance your new tire to a perfect high-speed vibration-free spin balance. When it comes to tires we feel there are no exceptions to being able to stop, therefore we offer name brand top-rated tires from top-of-the-line manufactures.
Along with installing tires and tire balancing, we also offer 4 wheel alignments to help get as many miles out of your new tires as possible.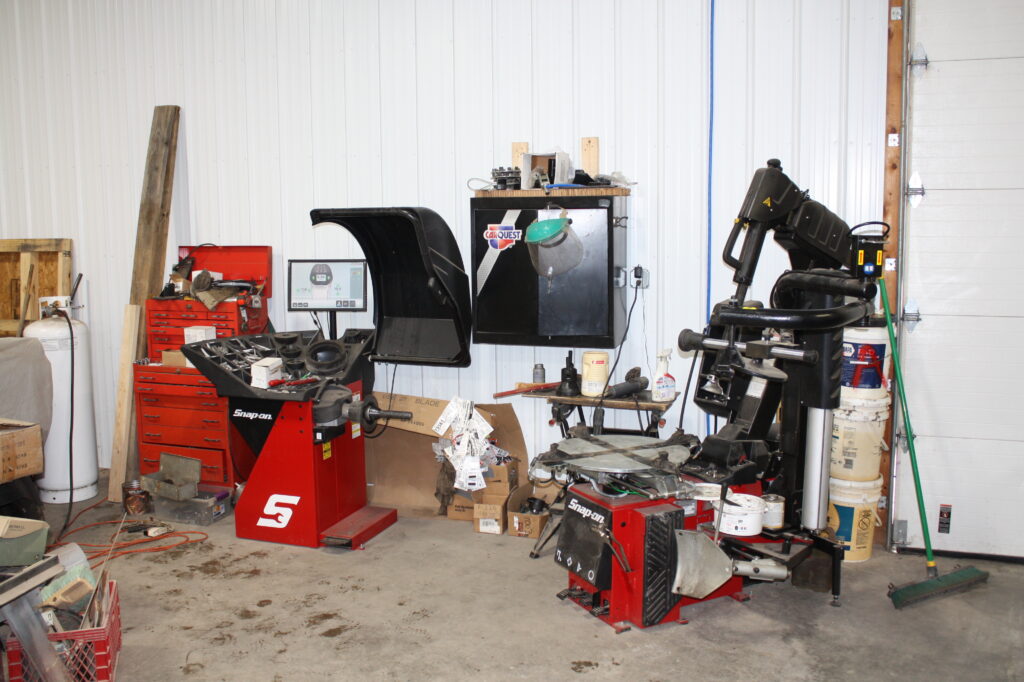 Here is a list of some of the top brand tires we work on within our shop.
BFGoodrich® Tires
Bridgestone Tires
Cooper Tires
Dunlop Tires
Falken Tires
Fierce Tires
Firestone Tires
General Tires
Goodyear Tires
Kelly Tires
Kumho Tires
Mastercraft Tires
MICHELIN® Tires
Multi-Mile Tires
Toyo Tires
Uniroyal® Tires
Yokohama Tires