Here at Quality Auto Repair, our history stems way back farther than the beginning of Quality Auto Repair in Woodsfield Ohio in 2011, which is now located at 43405 Gallager Rd. Beallsville, Ohio 43716.
We are deeply rooted in the Mechanical Repair Service and have been for years as a professional semi mechanic early in my career I went from mechanic to managing Union 76 Truckstop Garage. I then went on to manage The Truckstops of America's Garage where I spent almost 2 years and decided it was time to get back into the Auto Repair Business, that's how Quality Auto Repair was started.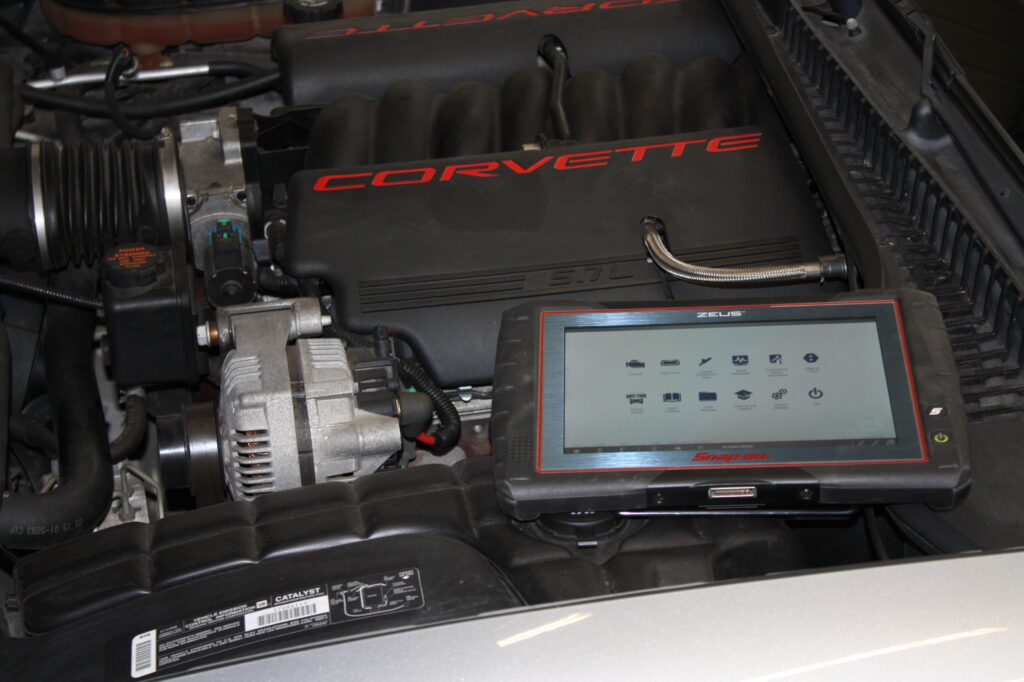 We use state of the art technology including computer analysis machines and laser alignment machines along with Snap-On Wheel Balancers and Tire Removal Machines to help your vehicle continue to run and drive like brand new.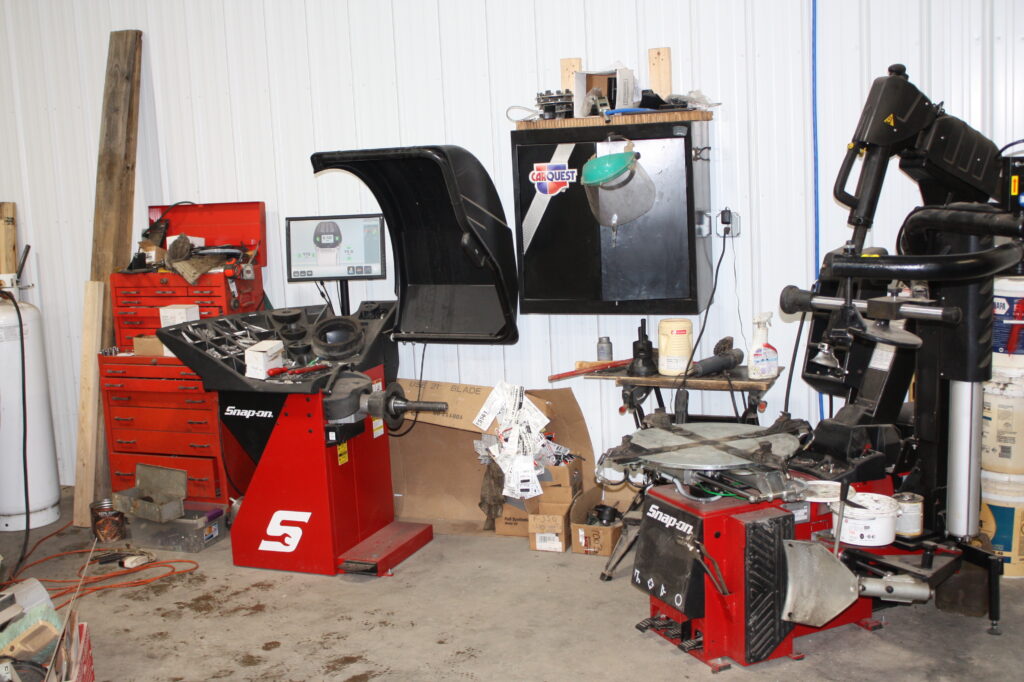 We know the value of a customer from the years of service and we do appreciate your business. We try to treat people the way we want to be treated and do the repair correctly the first time. Please stop to see Rex Holland so you can join our family of customers and we can treat you like family like all of the current customers we have now, so welcome to the family, we look forward to meeting you and keeping you safe while driving on our challenging roadways.